EURO-IZGRADNJA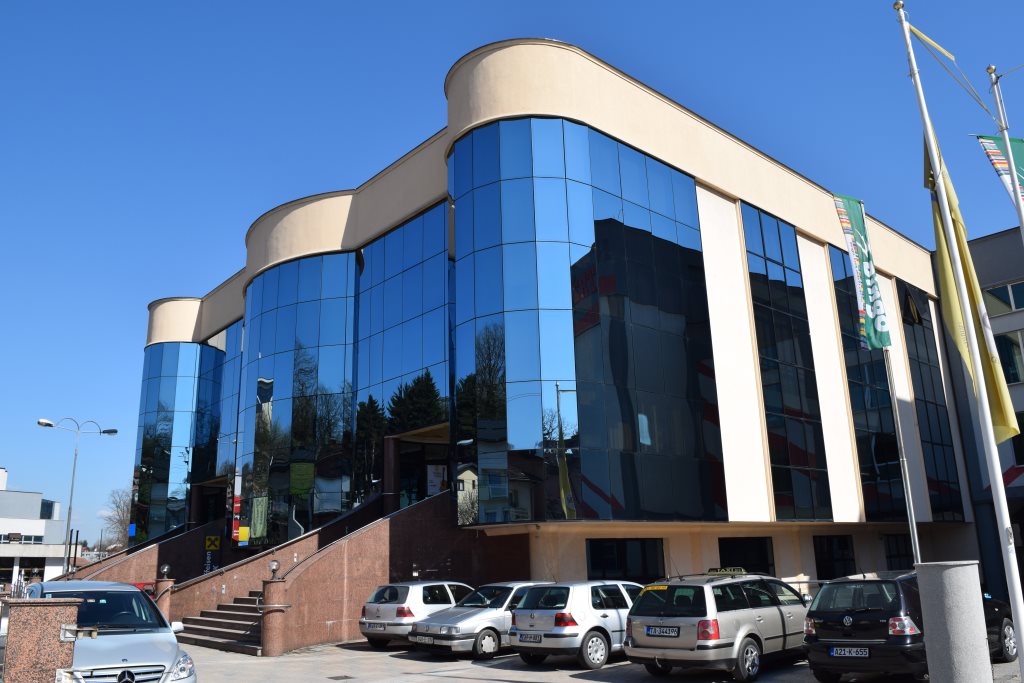 SHORTLY ABOUT OUR COMPANY
ABOUT US
"Euro Izgradnja" based in Kiseljak was founded in 2000. year of private capital. The main activity of the company is building construction, civil engineering, hydro construction, including other construction craft work as well as the production of construction materials and concrete products.
ACTIVITIES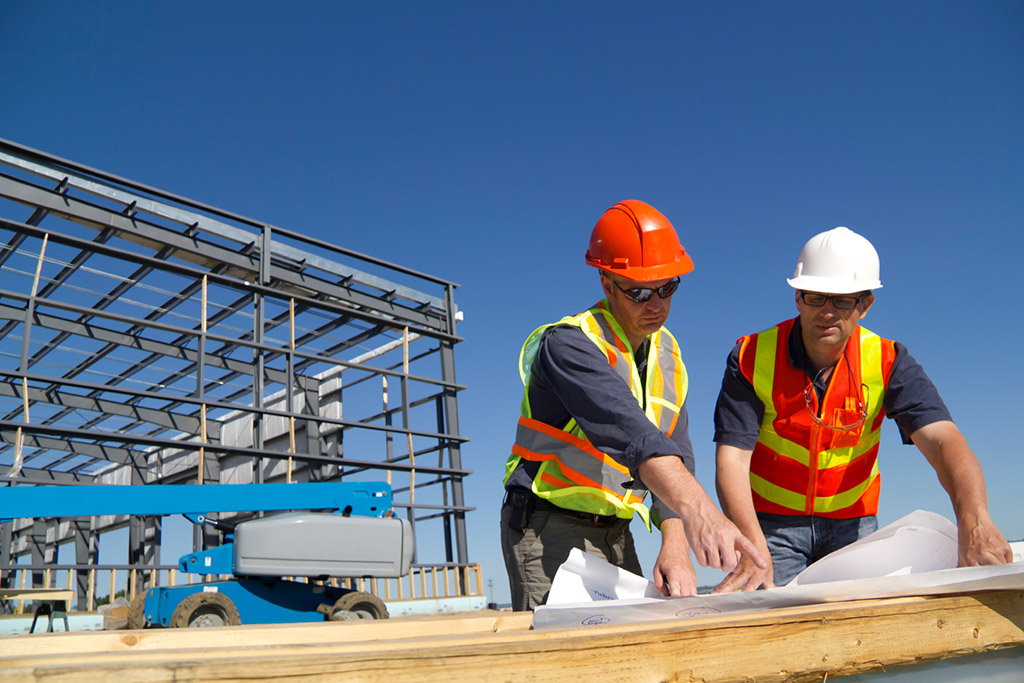 SERVICES
"Tibra Pacific" d.about.about. Kiseljak and "Euro Construction of the" d.about.about. Kiseljak more than successful for a number of years working in the field of design and construction of residential and commercial buildings. "Euro Construction of the" d.about.about. Kiseljak with all your capacity builds all the buildings and the works in which the investor "Tibra Pacific".
OUR TEAM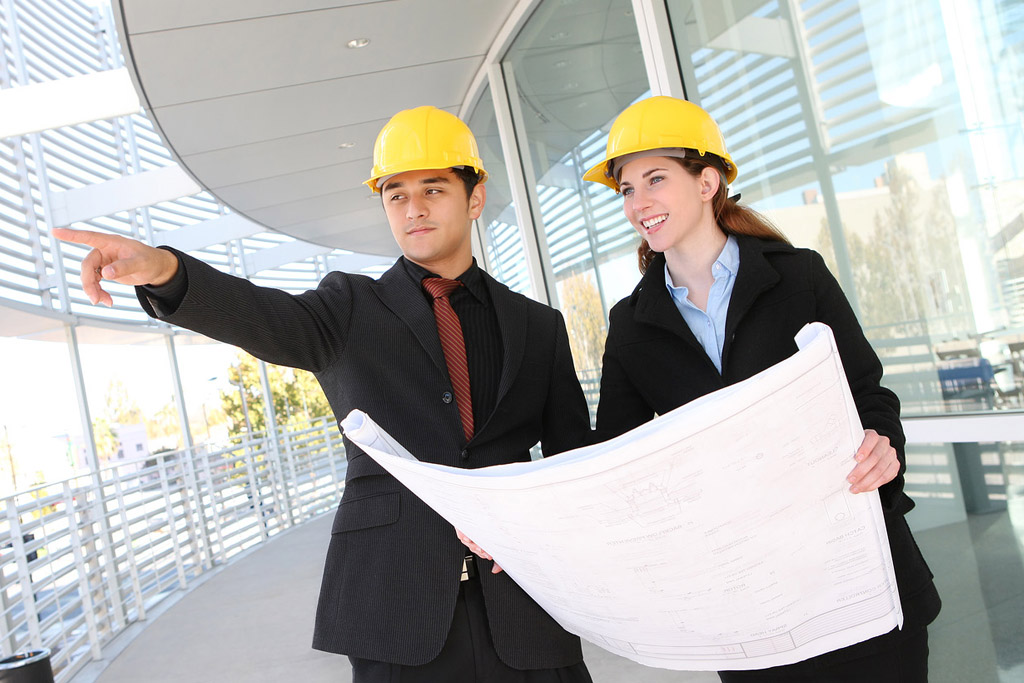 BECOME A PART OF OUR TEAM
BE PART OF OUR TEAM
The backbone of the Euroizgradnja are our employees. We recognized the importance of our employees who contribute to the overall success and professional activities of our company. Our goal is to hire quality, professional, responsible and reliable people who will as an integral part of our company's every...
During all these years we worked on many projects. Since setting up the gallery images for all of our projects took a lot of room below, you can see some pictures of some of our larger projects.